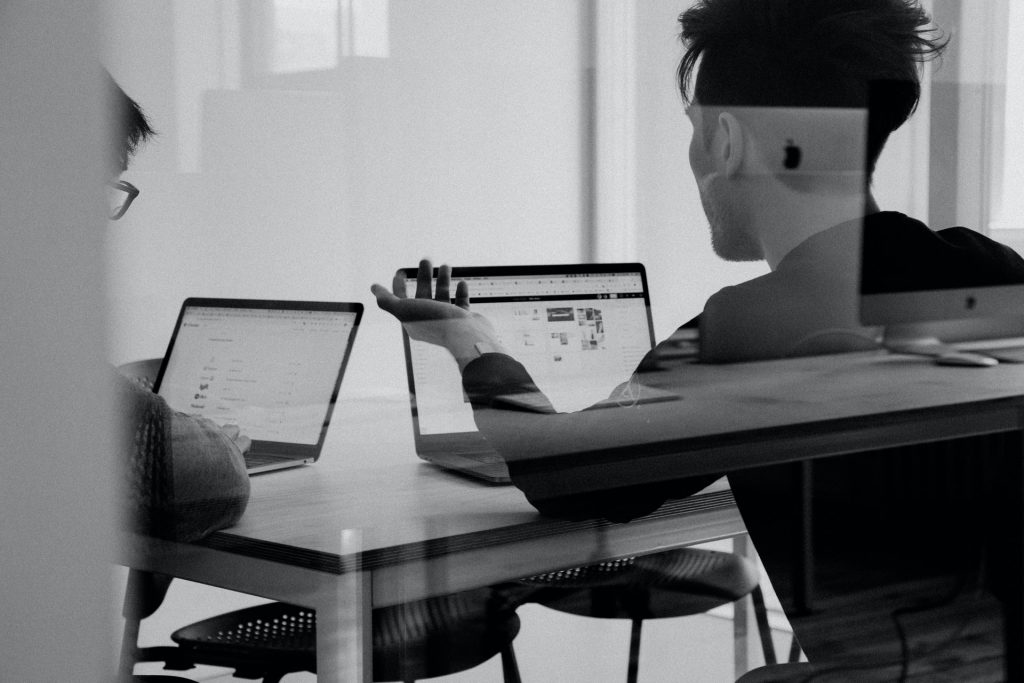 As the world becomes more and more digitized, an increasing number of people are working remotely. According to GlobalWorkplaceAnalytics.com, telecommuting has grown by 103% since 2005. And according to a study by FlexJobs.com, the number of people who worked from home at least part-time increased by 115% between 2005 and 2015. In a post-Covid 19 world, these figures have touched an all-time high.
So, what's a virtual office?
Virtual office space is a type of office space that allows you to work from anywhere with an internet connection. This could be your home, a co-working space, or any other location that has the necessary equipment.
With a virtual office, you have access to all of the necessary tools that you need to run your business, including a physical address for your business and mail handling.
This is an excellent option for entrepreneurs and small businesses who want the perks of working from an office without the hassle or expense. A virtual office can be used by entrepreneurs and small businesses as a way to project a professional image and enable them to take advantage of all of the services offered by a physical office, such as answering phones, mailing addresses, and meeting spaces.
What are the benefits?
The benefits of virtual office space are many. Perhaps the most obvious benefit is cost savings. With no need to pay for or maintain a physical office space, companies can significantly reduce expenses related to occupancy, equipment, and supplies. Moreover, by utilizing advanced technology tools such as video conferencing and online meeting software, workers can collaborate with colleagues and clients from anywhere in the world at any time. This flexibility allows employees to work from home, save on commute costs, and balance work and family responsibilities more easily.