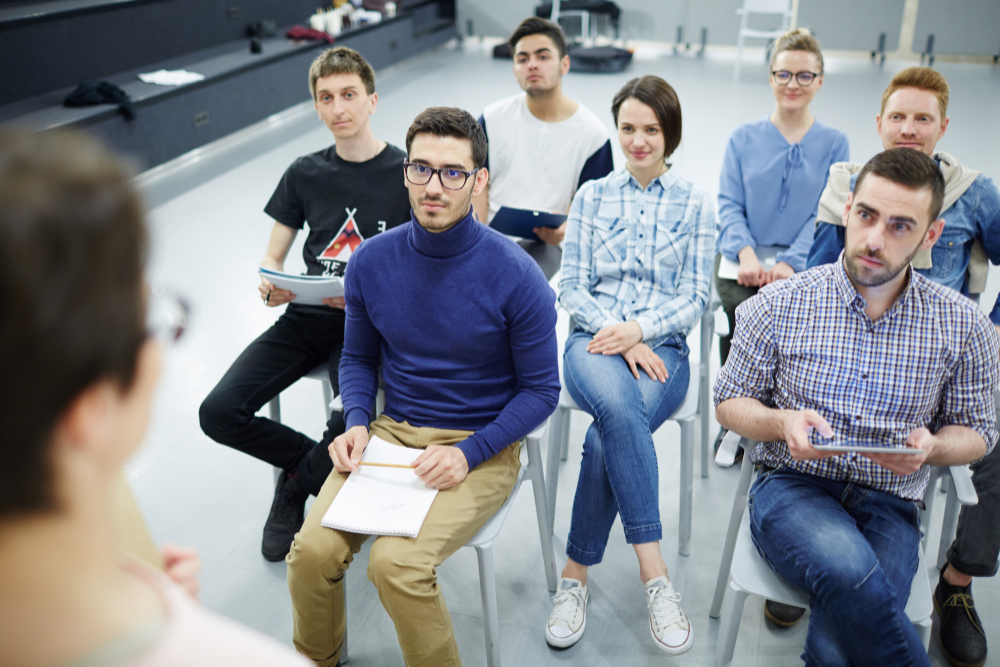 Business lessons from top CEOs
Leadership drives business to excel. A great leader is one who leads from the front. Here are 3 top lessons from famous CEO's
1. Invest In Your Team
"Hire the best for your team," said Steve Jobs, Founder of Apple. Being a CEO, he said, is not about mastering the ability to wear many hats or try to excel at everything. The secret to success is to surround yourself with talented people and delegate work effectively.
2) Obsess about customers/clients
"Focusing on the customer makes a company more resilient, " says Jeff Bezos, the founder and executive chairman of Amazon. "We're not competitor obsessed, we're customer-obsessed. We start with the customer and we work backwards." And there is no doubt that it has worked wonderfully for Amazon!
3) Optimism is key
There will be ups and downs in business and a great CEO should be able to take both success and failure in the same gait. Matt Certo founded his marketing company, Find some & Winmore says "Along with dark skies, storm clouds, and everything else that's bleak, running a business requires optimism."