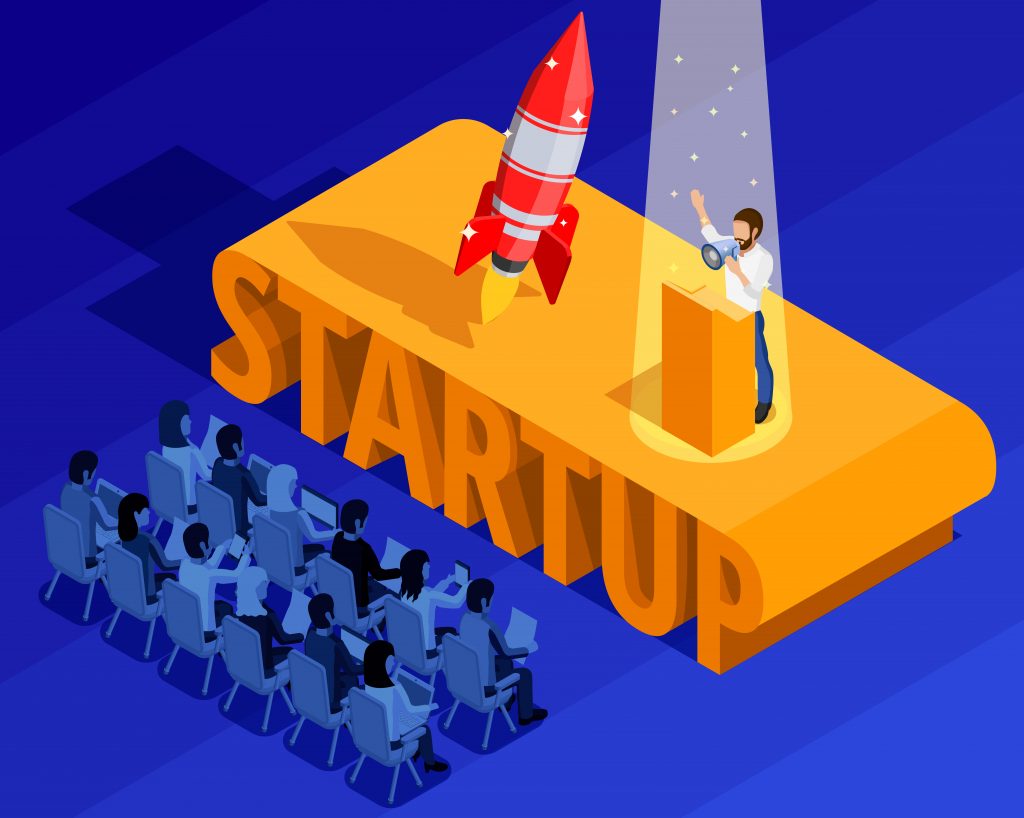 GROWTH OF STARTUPS IN KERALA
At the turn of the century, the young and ambitious made a beeline to the neighbouring cities of Bangalore, Delhi, or Hyderabad with dreams of making it big in the IT world. However, 20 years down the lane, the scenario has changed. Kerala now has a very vibrant Startup Ecosystem.
What works in its favour
1) A large talent pool of qualified professionals.
2) A world-class infrastructure and modern technology.
3) Easy Access to the rest of the world.
4) The pro-enterprise policies of the state government and the setting up of the Kerala Startup Mission.
The high rate of e-literacy in the state is yet another factor that boosts the startup ecosystem in Kerala. The Startups in Kerala are developing solutions and dabbling futuristic technologies like never before.
The future goals
The state government along with the Kerala Startup Mission, is aiming at a four-fold increase in the number of startups in the state. The plan is to take it to 15,000 startups in the next five years.
The environment is ripe for a big boom in the sector. And we at Technopark, Infopark and Cyberpark have spaces and incubators for the Startups.
SOURCE: https://www.thehindu.com/news/national/kerala/four-fold-rise-in-number-of-startups-planned-cm/article36533069.ece/amp/