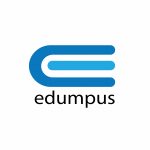 Edumpus
Understanding of various courses and career options.
Good understanding of the admission process.
Advising students with the best course options.
Prepare, enter data into the software, and ensure its accuracy.
Resolving discrepancies in information and obtaining further information for incomplete documents
Responding to information requests from authorized members
Filling and assessing student applications
Prepare documents, process mail, and answer telephones.