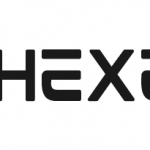 Website hexeamsolutions Hexeam Software Solutions LLP
Should have:
Good communication skills
Good interpersonal skills
Fast learner and quick thinker
Self motivated & goal-oriented
Excellent knowledge about the role and technologies
Good understanding of marketing and negotiating techniques
Understand the needs of your business customers.
Freshers can also apply.
Preference for candidates completed MBA in Sales & Marketing.