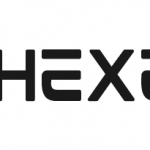 Website hexeamsolutions Hexeam Software Solutions LLP
We are looking for Junior Business Analysts with 0 to 1 Years experience.
Job Roles:
Requirement Gathering from Clients
Analysis of the requirements with the help of project managers and developers.
Documentation of the analyzed requirements.
Communication with the client.
Freshers with good communication skills and technical skills can also apply.