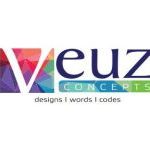 Website Veuz Concepts Private Limited
Cultivate strong business relationships with key decision makers.
Proactively identify new opportunities and deliver innovative solutions to customers.
Develop market strategies by researching lists of high potential prospects.
Build long term relationships with new and existing customers.
Keep records of sales, revenue, invoices etc.
Arrange business meetings with prospective clients.