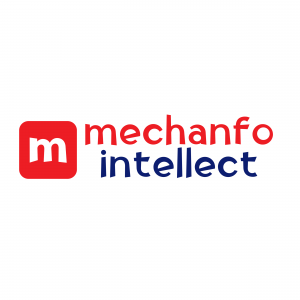 company name

MECHANFO INTELLECT PVT. LTD.

address

UNIT NO:16, UB, SAHYA BUILDING, Govt Cyberpark

pincode

673014

phone

8139000256

email

hr@mechanfo.com

website

www.mechanfo.com

MD, CEO

FARHAN E M
MECHANFO INTELLECT PVT. LTD.
Mechanfo Intellect, we create a better world enriched with sophisticated technologies that are customized according to the future needs of the society. We intend to provide services in various technological and industrial sectors in order to phase out the orbit between the industrial trends and consumer aspects. In near future our objective is to establish an ever-nourishing community which tends to serve different facets of the future society along the length and breadth of the world.
Domain expertise : Information & Technology,Robotics,Mechanical Engineering,Project Management