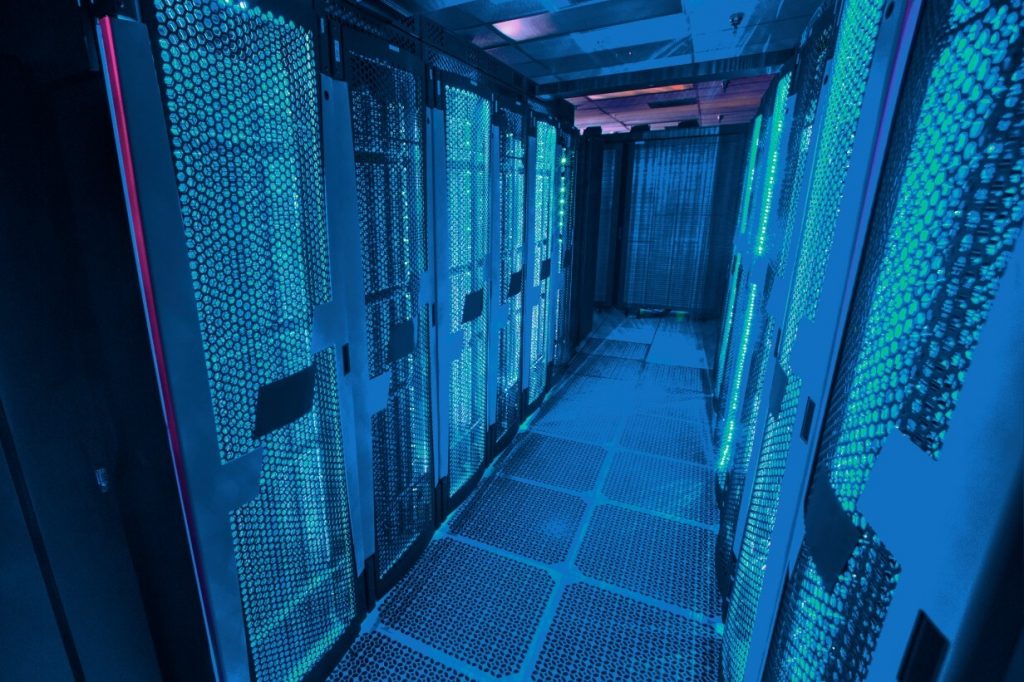 Whether you're using a personal computer, a home network, or a corporate network, your data isn't always secure and needs to be protected.
Small and medium-sized enterprises can store all of their data in a single location that is secure and accessible from anywhere using NAS. One of the most important features of a NAS is its multifunctionality. Small and medium businesses and personal, at-home offices can benefit from it (small and medium enterprises). NAS has grown increasingly popular for home use since it allows you to store all of your images, movies, music, and documents in one place and access them from anywhere at any time. NAS has evolved into a data storage asset in the professional world. The corporation grants access to NAS devices for backup, recovery, and sensitive data access based on employee credentials.
Let's look at some of the greatest NAS devices available right now.
1. Synology DS920 NAS
The Synology 4-bay NAS DS920 has a 4-core processor that speeds up file indexing by 15.5 percent, photo indexing by 24 percent, and internet response by 133 percent. This NAS device comes with 4 GB of RAM that can be upgraded to 8 GB.
Features:
There are two built-in SSD slots for SSD drives, which boost system input/output and application speed 20 times.
Scalability: With DX517, you may connect up to 9 HDDs. module for expansion
With block-level incremental backups and cross-deduplication, multiple backup versions can be saved.
The Synology 4-bay DS920 NAS is the finest solution for small and medium-sized enterprises looking for data backup and protection. Even businesses in need of scalability can use an external Synology DX517 to handle ever-increasing data volumes.
2. WD My Cloud EX2 Ultra
The WD, My Cloud EX2, is a high-performance NAS with several RAID options for data backup and protection. RAID 0 for improved speed, RAID 1 for data mirroring, and JBOD (Just a Bunch of Disks) for non-RAID configurations are included.
Features:
Sync files across all of your PCs automatically.
256 AES Volume Encryption is used to protect your files across the network.
Backup in its entirety: The operating system, applications, settings, and individual files are all backed up by Acronis True Image.
It may be used for backup at home and in mid-sized businesses thanks to the data redundancy feature—AI-based data protection guards against ransomware and malware threats.
3. QNAP 4 Bay TS-451D2
The QNAP 4Bay TS-451D2 NAS provides ample household and small business use capacity. Because it has a 2.0 GHz dual-core processor that can be upgraded up to 2.9 GHz, business users or small companies can connect locally or remotely for seamless access to work files. Files can be saved, shared, and archived by users.
With 4K HDMI 2.0 direct streaming and output, home users can enjoy a high-quality entertainment experience. You can connect your existing cloud storage with third-party cloud storage connectors.
Features:
Virtual machines and containers can be used to execute a variety of applications.
The private cloud supports account protection, IP restriction, verification, and two-step encryption.
QuDedup technology prevents data duplication before it is placed on the NAS to conserve storage space and bandwidth.
4. Netgear 4-Bay ReadyNAS
The Netgear 4-Bay ReadyNAS has many features and can store up to 48 terabytes of data (4-device bay). It has a quicker access speed of up to 200MB/s read and 160MB/s write, and it can handle full HD 1080p video.
Features:
Antivirus software that protects against viruses and malware in real-time.
For better read/write activities, it has a 1.4GHz quad-core processor and 2GB RAM.
SATA hard drives and SSDs are supported (hard drives)
Despite being suggested for personal use, it is ideal for small office networks because of its extensive feature set and inclusion of modern technologies such as RAID, SSD compatibility, and the BTRFS file system.