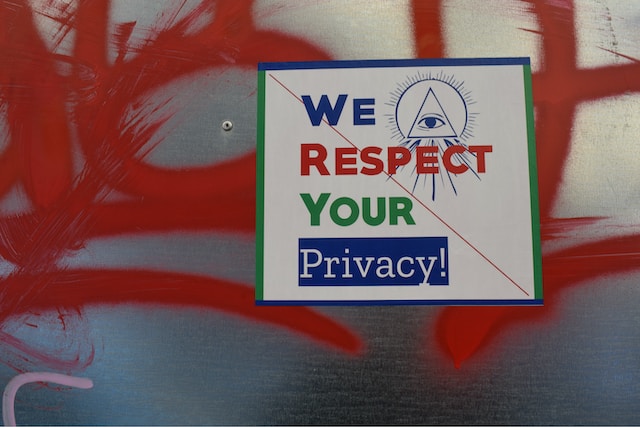 Introduction:
In the rapidly advancing digital age, where technology permeates every aspect of our lives, privacy and ethical considerations have become paramount. As innovation continues to push boundaries, it is crucial to strike a delicate balance between progress and safeguarding individual rights and societal values. This blog delves into the critical importance of privacy and ethical considerations in the digital realm.
The Value of Privacy:
Privacy is a fundamental human right that fosters autonomy, freedom, and trust. However, with the proliferation of data-driven technologies, personal information is constantly collected, analyzed, and shared. It is imperative to develop robust privacy frameworks that empower individuals to control their data and ensure transparent practices by organizations.
Ethics in Technology:
Technological advancements bring both immense benefits and ethical challenges. From AI algorithms with potential bias to facial recognition systems raising concerns of surveillance, ethical considerations demand thoughtful analysis. Striking a balance between innovation and ethics involves designing algorithms and systems that are transparent, accountable, and unbiased, promoting fairness and inclusivity.
Data Protection and Security:
With data breaches and cyber threats on the rise, protecting sensitive information has never been more critical. Organizations must implement robust security measures, including encryption, access controls, and regular audits, to safeguard data from unauthorized access and misuse. Privacy by design and default should be integral to the development of any digital solution.
Conclusion:
As the digital landscape continues to evolve, privacy and ethical considerations must remain at the forefront. Balancing innovation with responsibility involves collaborative efforts from individuals, organizations, and policymakers. By prioritizing privacy, embracing ethical practices, and promoting digital literacy, we can create a digital world that fosters trust, empowers individuals, and respects fundamental human rights.