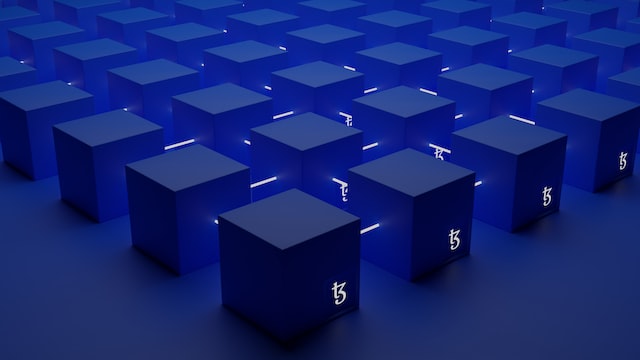 Introduction
When it comes to the latest advancements in financial services, blockchain technology is one of the most talked-about topics. Blockchain has the potential to revolutionise the way financial services are conducted, and many banks, investment firms, and other financial institutions are already beginning to explore the possibilities. Blockchain is a distributed ledger technology that provides a secure and immutable record of digital transactions. This technology has the potential to revolutionize the way financial services are conducted by making transactions faster, more secure, and more transparent.
Advantages of Blockchain
The advantages of using blockchain technology in the financial sector are numerous. Transactions can be processed faster and more securely, allowing for more efficient and cost-effective transactions. Financial services companies can also take advantage of the improved accuracy, transparency, and trust that come with blockchain technology.
Financial institutions can use blockchain to create new products and services, such as digital currencies, smart contracts, and automated payment systems. These new products and services can provide customers with more control over their finances and allow for more efficient and secure transactions.
At the same time, blockchain technology can also help to reduce fraud and money laundering. By creating a secure and immutable record of digital transactions, blockchain can help to ensure that financial services are conducted safely and securely.
Conclusion
Blockchain technology is here to stay, and it is revolutionizing the way financial services are delivered. It is enabling secure, efficient, and transparent financial transactions, and is paving the way for new solutions that could revolutionize the industry. As technology continues to evolve, the possibilities are endless.