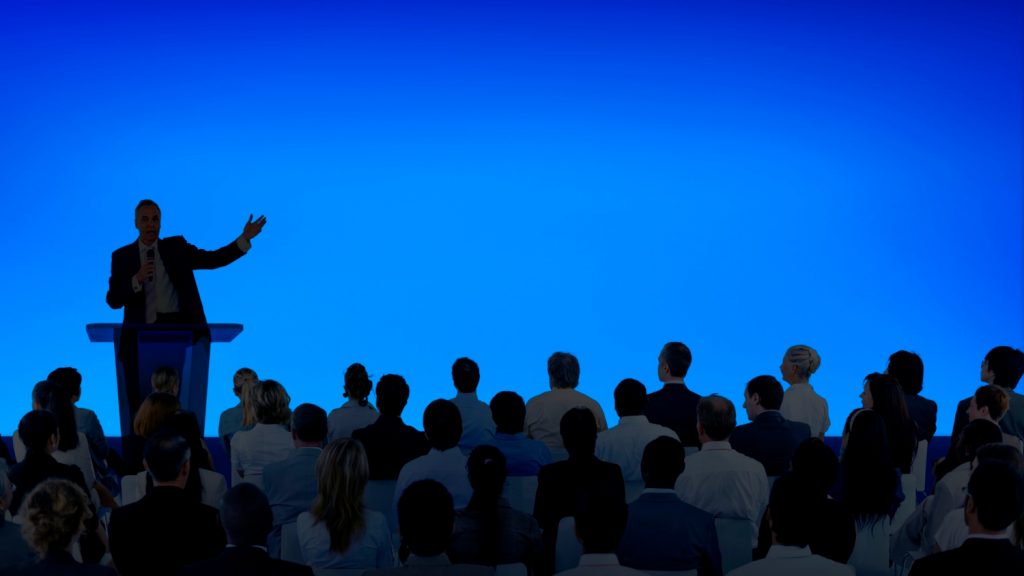 Tips to improve your public speaking skills
Public speaking is an art. To some, it comes naturally; to some others, it takes a bit of preparation. Here are some tips to brush up on your public speaking skills
Prepare the points to be presented before the audience. Sound knowledge of the subject or the topic is highly beneficial. Understanding and studying the audience is an added advantage.
Rehearsing the speech before a mirror or recording it before presenting it before the audience can also help in boosting your confidence.
Adding a visual aid while giving the speech helps the audience better understand and, in turn, helps us remember the essential points to be presented in an orderly manner. A good speaker always uses visualization methods and similar techniques to improve their results.
Dress up for the event. Once you look confident and competent, you feel positive about yourself. Hence, it gives the best confidence, which automatically provides better performance as well as an end result.
Make sure to portray an energetic and positive attitude as this is an easy way to tackle stage fright or public speaking. Stage fear is good as it helps you improvise over a while and enhance confidence and overall performance.