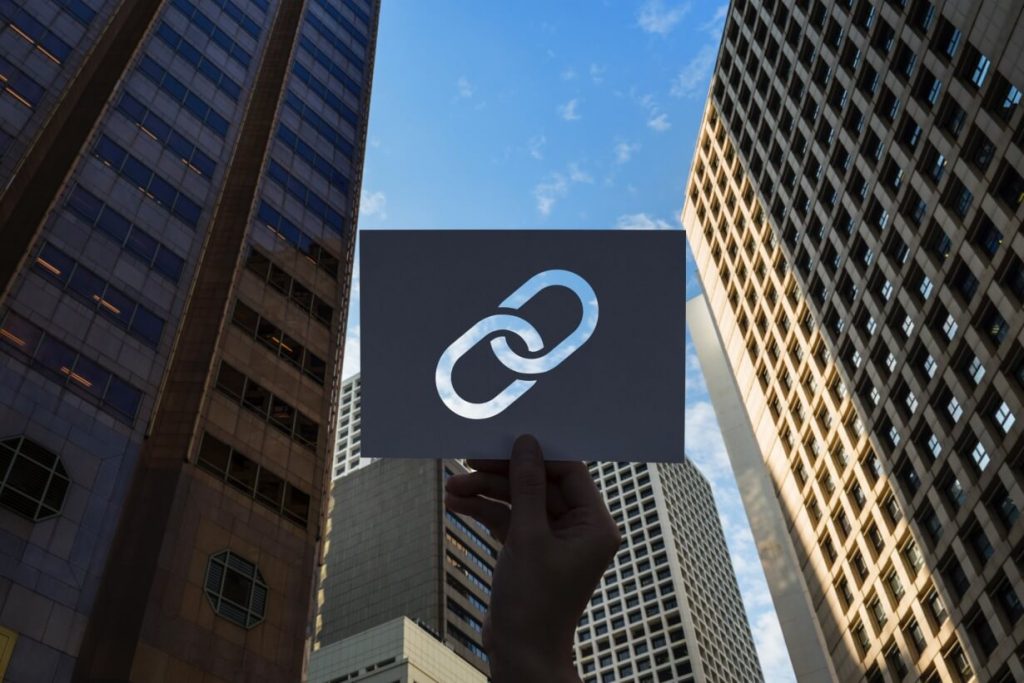 The IT industry is constantly challenged with new threats, from malware infecting endpoints and servers to coordinated attacks affecting entire networks.
Each type of attack on the IT system necessitates a unique response and plan. This typically causes businesses to invest extensively in securing their vulnerabilities – the bigger the quantity and variety of vulnerabilities, the greater the security expense.
Not all businesses can afford to cover all of their cyber security perimeters. As a result, many businesses take the (wrong) approach of safeguarding themselves to the extent that their budget allows. They also expose susceptible areas to very serious risks, whether knowingly or unwittingly.
Unified Threat Management, or UTM, has long been a solution for companies who lack the resources – expertise, personnel, money, and so on – to secure all of their sensitive regions. UTM protects against all known sorts of threats, including malware (viruses, worms, spyware, and so on) and network attacks (denial of service, phishing, SQL injection, etc.). The ability to combine performance, security, and compliance capabilities in a single installation dramatically simplify security administration for network administrators, cutting the expenses of protecting a company's IT infrastructure.
UTM systems have grown over time to go beyond the capabilities of small businesses with limited resources. And huge corporations began to see them as attractive ways to cut costs. This is how the acronym NGFW (next-generation firewall) was born, which is nothing more than a UTM solution repackaged for business networks.
Let's look at what the major vendors of this form of security solution have to offer without further ado.
1. FortiGate NGFW
FortiGate is a next-generation firewall that has all of the characteristics of a UTM, including content filtering, antivirus, email filtering, web filtering, and email control. It is a highly recommended solution for enterprises that fit the criteria of being a small or medium-sized business that faces significant risks or handles highly sensitive data and requires a deep scan of every packet that passes through its network. The FortiGate firewall has high-performance security processors that improve network performance while defending it from cyber-attacks. While FortiGate is a good fit for small businesses without professional IT security employees, its CLI commands are difficult to understand and are not recommended for beginners.
2. Sophos UTM
Sophos UTM is a modular security management appliance with an intuitive UI that makes it simple to create policies to limit risks and attacks. It also provides clear and complete reports that include everything needed to analyse and improve a network's security posture. Users of Sophos UTM praise the benefits of centralised integration for easier management and a high update frequency, which gives them peace of mind that no new threat will strike the network before it is protected. Furthermore, firewall and VPN configurations are simple and easy. In conclusion, Sophos UTM is a fantastic choice for those searching for a simple and effective UTM solution that puts together what is needed to defend networks for enterprises with limited IT security budgets.
3. Cisco Firepower NGFW
Small and branch offices and high-performance data centres and service providers can benefit from Cisco NGFW firewalls, which feature advanced threat defence capabilities. These appliances come in various configurations, including virtual versions for cloud infrastructures named Firepower NGFW. Next-generation intrusion prevention systems (NGIPS), security intelligence (SI), advanced malware protection (AMP), URL filtering, application visibility and control (AVC), and flexible VPN capabilities are among the Cisco NGFWs' advanced threat defence features. Compared to UTM systems for more limited situations, the costs of Firepower NGFW appliances are high. Those who use them in sectors that handle extremely sensitive data, where a security breach can cost millions of dollars, argue that their pricing is a bargain.
4. Barracuda CloudGen
Barracuda CloudGen is at the heart of Barracuda's Total Threat Protection strategy. CloudGen UTM provides a web interface for easy administration as well as free cloud-based centralised management. Firewall, application control, intrusion prevention system (IPS), antivirus (web, mail, and FTP in proxy or single-pass-through mode), gateway-based URL filtering (also in proxy or single-pass-through mode), SSL interception and inspection, web proxy with caching, unlimited site-to-site and client-to-site virtual private network (VPN), and spam filtering are some of its main features.
Barracuda's UTM appliances come in various sizes, from small PCs to huge 2U rackable appliances. There are additional virtual appliance versions for VMware, Microsoft Hyper V, KVM, Citrix Xen, and Open Xen and cloud service versions for AWS, Microsoft Azure, and Google Cloud Platform. (leverageedu.com)