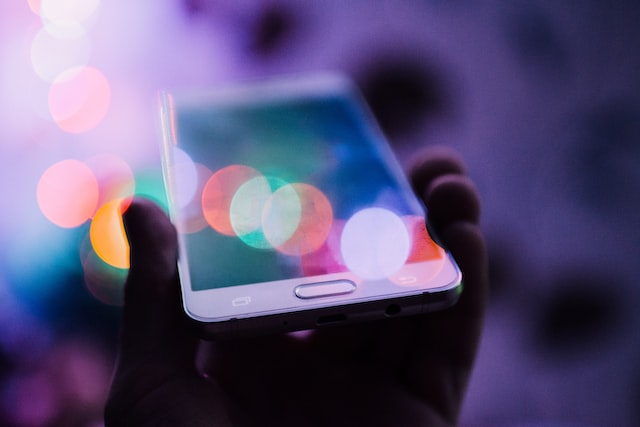 A digital immune system (DIS) integrates methodologies and tools for the design, development, operation, and analytics of software to reduce business risks. Applications and services are shielded against anomalies by a strong digital immune system, which makes them more durable and able to bounce back fast from failures. (Ambien) These anomalies might be caused by software faults or security flaws. When crucial apps and services are seriously damaged or cease to function entirely, it can lessen the risks to business continuity.
Why is DIS important?
The goal of a digital immune system is to improve the user experience and reduce system failures that harm corporate performance. It includes a variety of approaches and technologies from software design, development, automation, operations, and analytics. A DIS safeguards programs and services to increase their resilience and speed up their ability to bounce back from errors.
Digital immune systems have been named as one of the important trends in software system architecture by Gartner, one of the top technology research and consulting firms. The company has listed several essential procedures and tools that are requirements for creating robust and efficient digital immune systems, including:
Observability
AI-Augmented Testing
Chaos Engineering
Auto remediation
Site Reliability Engineering (SRE)
Software Supply Chain Security
Continuous Validation
Conclusion
In essence, DIS aids software organisations in developing software applications that are more resilient and less prone to failure. With these features, it is thought that DIS would help software companies produce better software applications with improved user and customer experiences as well as resilient goods, services, and systems.